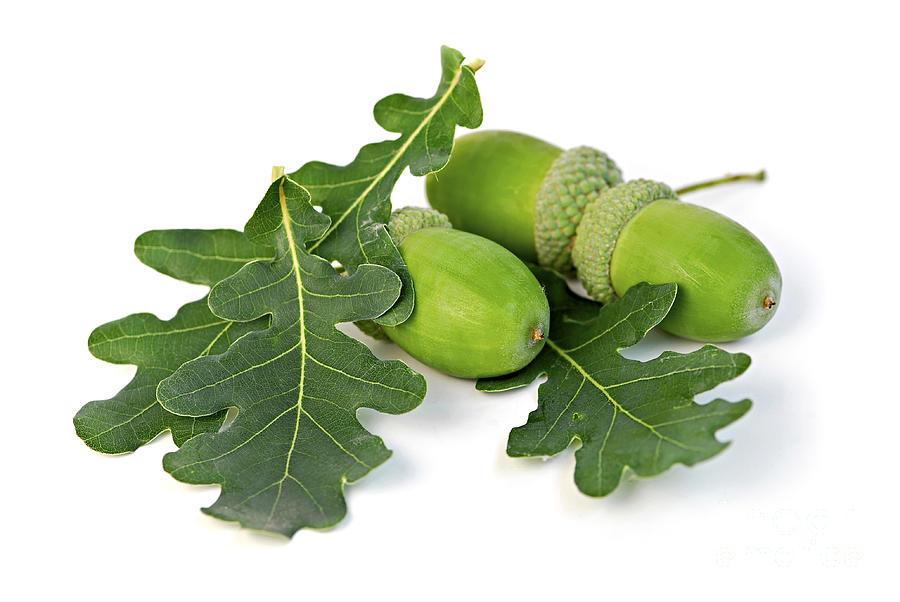 Welcome to Year 1. All of the classes at Courtney Primary are named after trees and we are Oak class.
People who work with us
Our teacher is Miss Insley.
We are lucky enough to have a number of teaching assistants who work with our class. They are: Mrs Radford, Mrs Cox and Mrs Bryant.
Mrs Murphy is our reading assistant in the afternoons. She also helps cook our school dinners.
On Thursday afternoons, Miss Insley has her PPA (preparation and assessment time) so we are taught by Mr Smith, who is our specialist sports coach, and Mrs Castle, who is a music specialist and teaches us music and French.
You may find us relaxing with a book in our comfy reading corner or exploring our topic through role play.
When we are learning with Miss Insley we work in small groups at tables or on the carpet.
We learn a lot in Year 1, but here are a few of our favourite things:
We learn lots of tricky words and phonics sounds to help us read exciting books and write fantastic stories.
We use Numicon to help us make number bonds - these are pairs of numbers that go together to make 10 or 20.
We talk to each other and learn about our families and our history. Then we learn about the history of country - we loved learning about the Great Fire of London.
In Science we ask lots of questions and then carry out experiments to try and find answers!